Czech Paleontological Society
Czech Paleontological Society
Fossils
Fossils from the Carboniferous of the Plzeň Basin (Fosílie z karbonu plzeňské pánve)
In this chapter, we published some exceptional findings that are stored in PPC (Pavela-PaleoCollection) - next time it will add.
Click on the photo to open the sub-page with detail about the fossil - if subpage already been made.
V kapitole uvedeny některé výjimečné nálezy uložené v PPC (Pavela-PaleoCollection) - postupně doplňujeme.
Kliknutím na obrázek otevřete podstránku s podrobnostmi o nálezu - pokud již podstránka byla vytvořena.
ANNELIDA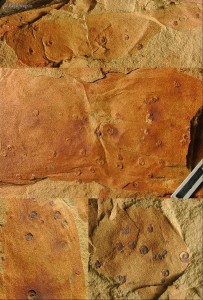 MYRIAPODA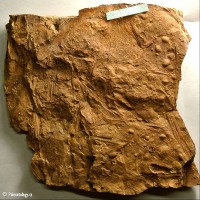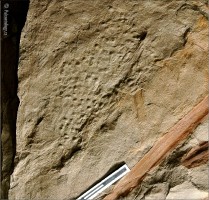 ARACHNIDA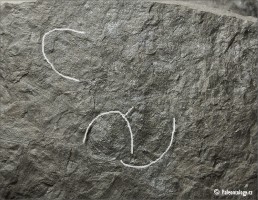 INSECTA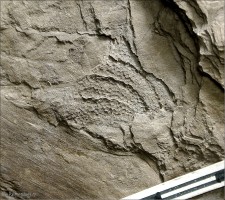 EQUISETOPHYTA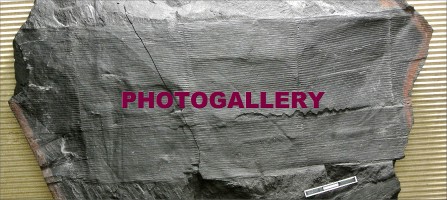 LYCOPODIOPHYTA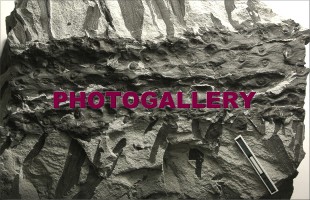 POLYPODIOPHYTA & LYGINOPTERIDOPHYTA & CYCADOPHYTA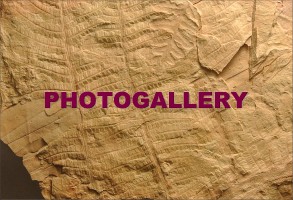 PINOPHYTA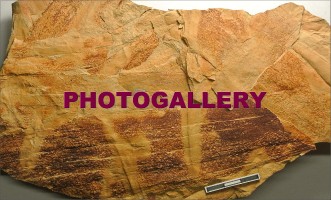 ICHNOFOSSILS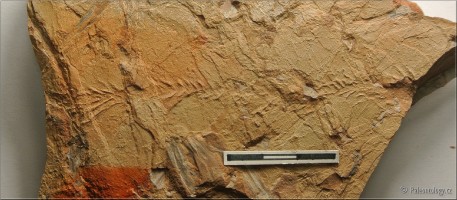 © All right reserved / Všechna práva vyhrazena. Žádnou část webu, fotografii, část textu, jeho skladbu, slovní spojení atd. nelze bez původního písemného souhlasu nebo jasně formulované, zde uváděné citace vyjímat či napodobovat a používat!